Courses
Shantarasa Yoga Darshana delivers an exceptional level of training in the living path of yoga.
Ideally, a well-developed sadhana (living practice) is the precursor to teaching.
Today people are attracted to the study of Yoga Teaching as their entry point.
Often trainees have some experience of various forms of asana practice (physical postures) and may have had a little interface with the broader spectrum of yoga practice and knowledge base.
The Shantarasa trainers love introducing trainees and practitioners to the greater depths of Yoga as a living path of transformation. Trainees often express that they receive so much more than they anticipated or expected from the Yoga Teacher Training courses.
The Shantarasa aim is to equip 'teachers' with all the prerequisite skills to safely guide and inspire others. The skills gained far exceed the study of physical postures alone, becoming life skills and leading to greater self-knowledge. The physical postures are also given deeper value and meaning. The philosophy of asana enables trainees to better understand and communicate the unique benefits of the physical practices the that transcend the body and its needs alone.
The trainings are a combination of study and practice. The study components include lively discussions that invariably touch on all thing's life related in meaningful and provocative ways. The practices engage an integration of body, breath, mind and awareness facilitating change and expansion.
Students find ways to re-contextualise their lives ascribing deeper value and meaning to their choices and directions.
We invite you to join us in exploring the rich experiential levels and practical wisdom Yoga has to offer. The trainings are offered in incremental stages allowing students to gain the full 500-hour training certificate as Yoga Teachers and to continue to develop skill with our specialized areas of post graduate education. The courses are divided into concentrated immersive formats, enabling participants to design their training calendar in a way that best fits their lives and time commitments.
Shantarasa offers all levels of training.
Yoga Teacher Training
Level 1: 200-hour certificate.
Level 2: 300-hour course, completing the 500-hour certificate.
Both are recognised by Yoga Alliance, giving international teaching membership.
Shantarasa offers post-graduate courses.
Applied Ayurveda
70-hour training for yoga teachers, health practitioners and interested people which will provide participants with the knowledge and practices to restore or maintain prakriti (constitutional) balance.
Foundations of Yoga Chikitsa
70-hour post grad training.
Yoga Nidra
70-hour training for Yoga Teachers and Therapists.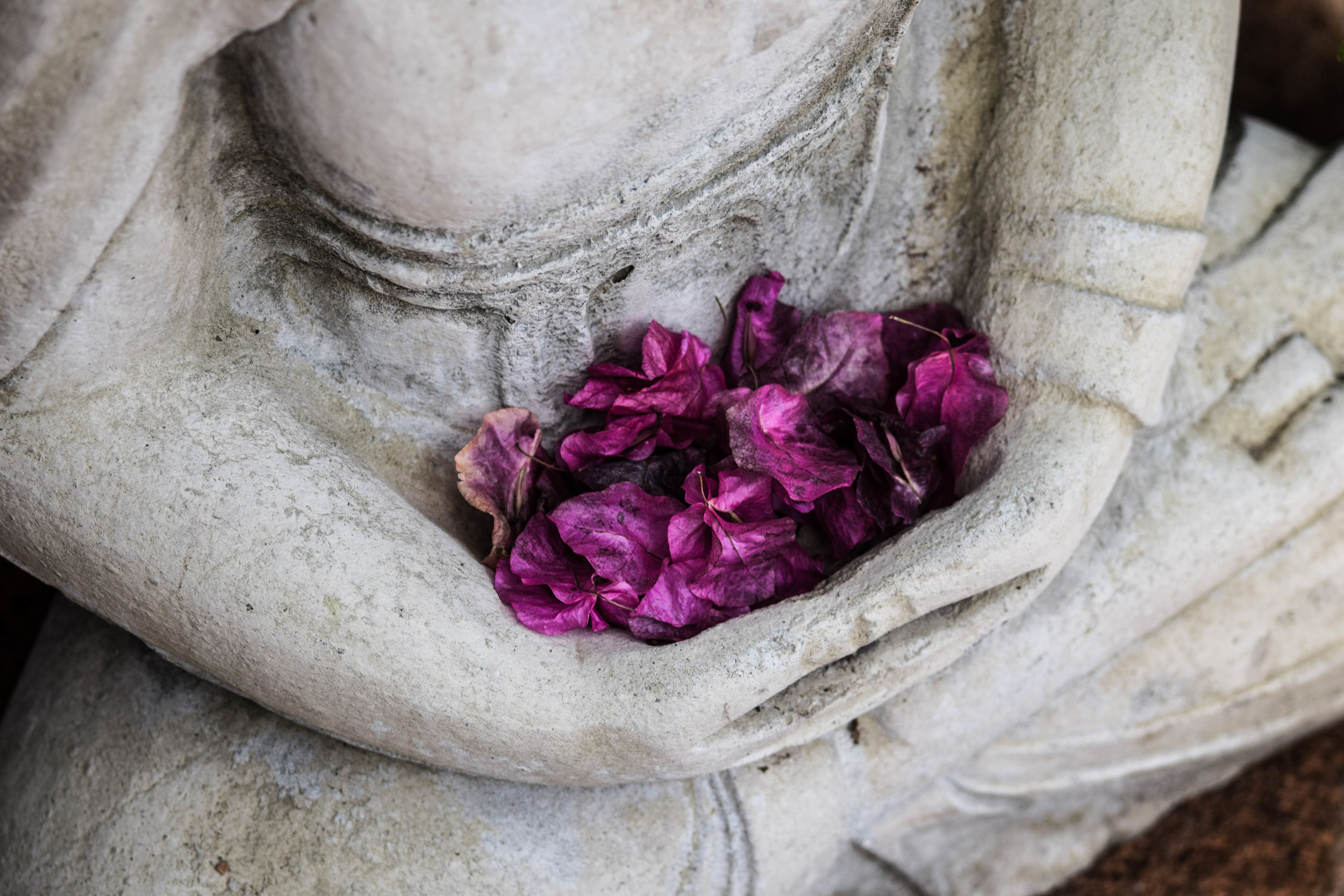 Yoga psychology & Meditation
Yoga Psychology is drawn from central tenets of yoga metaphysics and applied wisdom methodologies. The psychology of yoga is the living experience of yogic perennial philosophy. The yogic view of mind relates to finding stillness and the unwavering steady state beyond the vicissitudes and vagaries of the mind.
Training the mind instrument (antahkarana) is fundamental for the recognition of the underlying Reality. A deep and revelatory exploration of the essence of spiritual psychology that contextualizes and expands the role of mind in the infinite field of Consciousness.
Shantarasa is currently developing a fully accredited 2-year Yoga Chikitsa (Yoga Therapy) training to launch in Australia in late 2020.